Stephanie Neidermyer, LMFT
Therapist & Clinical Director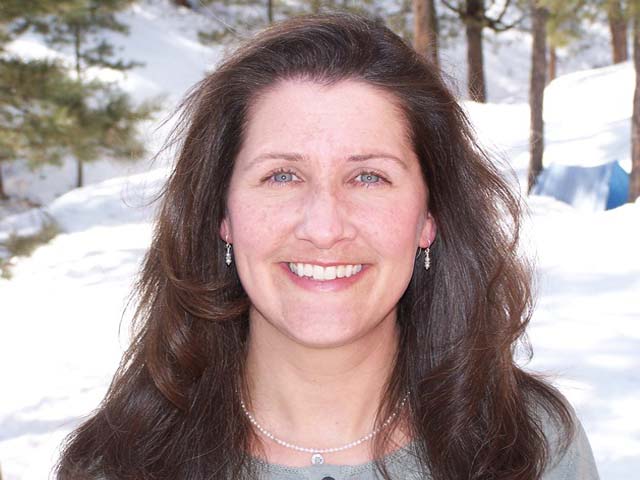 I am a Licensed Marriage & Family Therapist and have been working in the field for over 20 years. I work primarily with adults in individual, couples and family therapy and will work with children and adolescents in the context of family therapy. I am also a certified Sex Therapist and work with individuals and couples struggling with sexual dysfunction. Clients have found my systemic training and orientation to be particularly effective for couples and family therapy or when working on relationship and family of origin issues in individual therapy.  In my experience, I have found the relationship between a client and therapist to be vital; therefore, I do my best to create a safe and nurturing space for you to comfortably explore your issues. I provide an outside objective view into your issues and offer feedback and skills to live and function in a healthier way.
Schedule Your Appointment Today (520) 333-7618
7440 N Oracle Road, Building #4, Tucson AZ 85704